Music Class Registrations Made Easy
Music class reservations aren't simple. Often times you need to work around busy schedules, provide instrument rentals, and offer different lessons depending on the student's skill level.
Conditional Checkout Fields will help work out a schedule, identify instrument rental needs, and skill levels all from the checkout page.
Save yourself the hassle of follow up emails or phone calls and collect all of the information at once.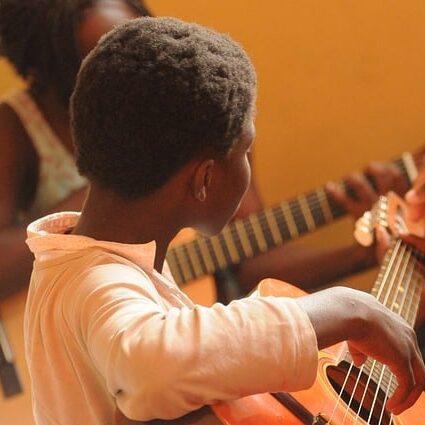 Music Store Classes
Music stores already sell products online. Why add another registration system to your website. Use WooCommerce to sell your products and classes. Ask for class specific information only when the music class product is in the customer's cart.
Start Date
Find out when your students are available to start classes with a date picker field. Let parents or grandparents buy lessons as a gift, and have lessons start after the gift has been given. Great for birthdays, Christmas, and other gift giving occasions.
Skill Level
Find out your student's skill level before they even step in the classroom. Have the appropriate instruction ready for their first lesson whether they're a beginner or they have been playing their instrument for years.