What Conditional Checkout Fields for Easy Digital Downloads Does
It allows you to display additional fields at checkout depending on the downloads that your customer is purchasing from your Easy Digital Downloads store.
Collect all of the information you need from customers at the time of purchase.
Reduce unnecessary follow up emails to collect information from your customers.
All information is stored with the order for easy access.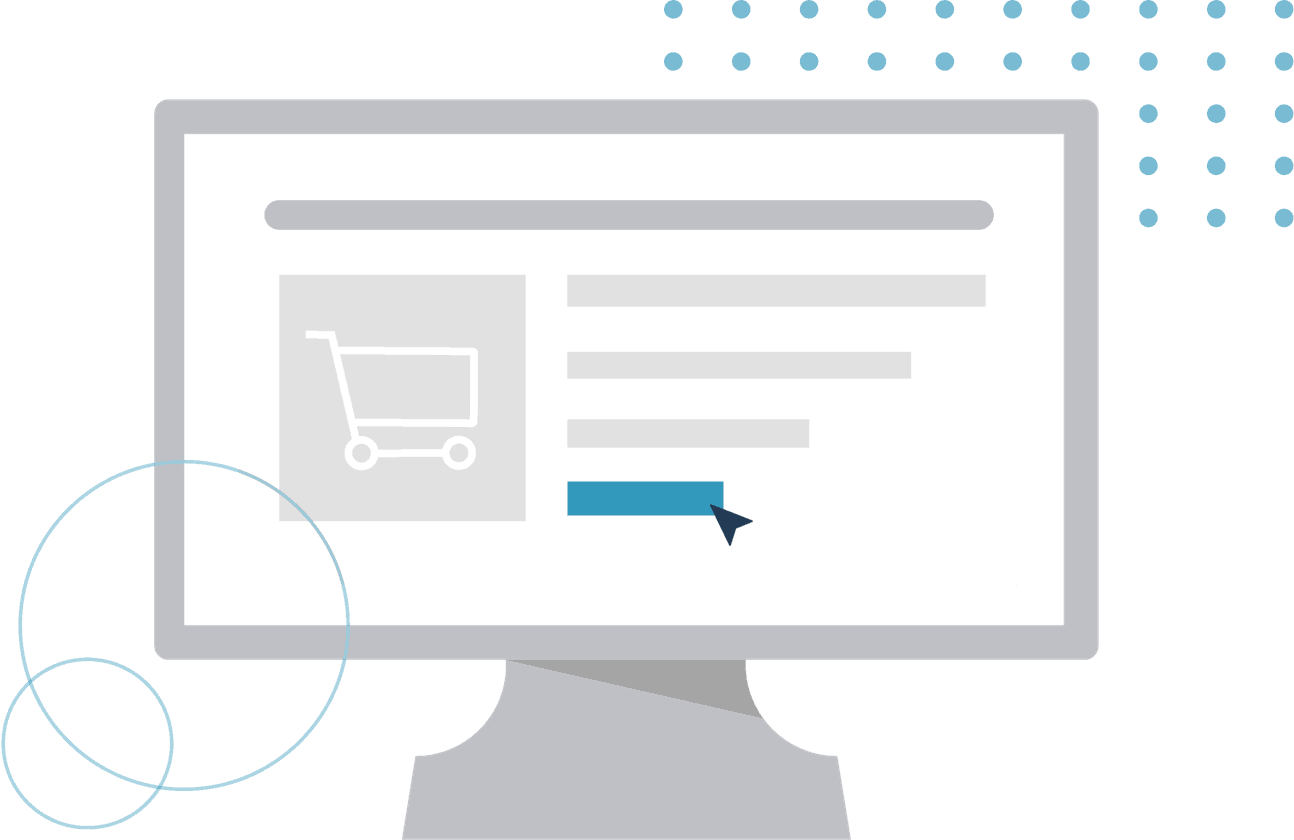 Make Your WooCommerce Checkout
Experience Personal And More Enjoyable
Conditional Checkout Fields is one of the only plugins that lets you capture any additional information you may need from your customers based on the product(s) in the customer's cart. This is the premium version that gives you access to all the bells and whistles you need to fulfill every transaction on your website flawlessly.
Add an unlimited number of custom conditional fields
Add conditional fields for an unlimited number of products and variations
Add conditional fields based on the number of products being purchased
Display conditional fields for all products in a category or multiple categories
Choose from a variety of input field types
Adjust the order in which each field is displayed
Support and updates as long as your subscription is active

No hassle, cancel any time

14 day money back guarantee
Support and updates as long as your subscription is active

No hassle, cancel any time

14 day money back guarantee
Unlimited Sites
$149/year
Support and updates as long as your subscription is active

No hassle, cancel any time

14 day money back guarantee