Cooking Class Signups Made Easy
Registering students for your cooking class doesn't have to be difficult. If you're already selling cooking products online, why add a whole new registration system to your workflow?
With Conditional Checkout Fields, you can easily add your cooking classes as a product, and collect registration information right on the checkout page.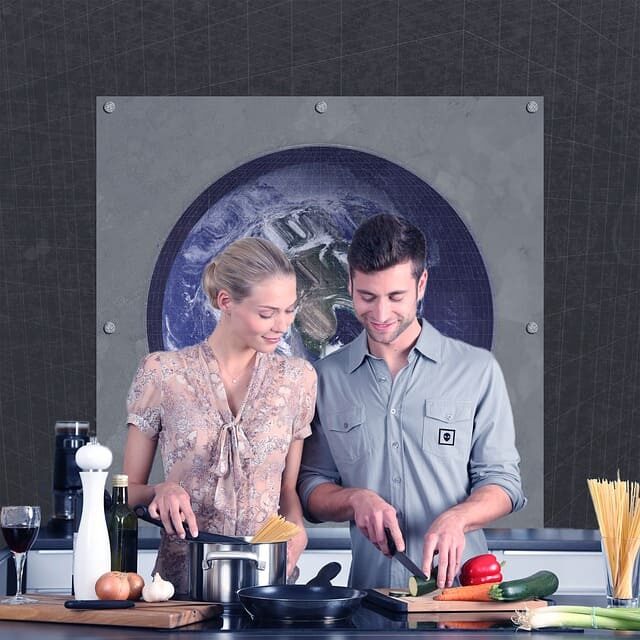 Registration
Let your students register individually, or as a group. Conditional Checkout Fields will collect all of their names and other information, no matter how many register at once.
Upsell Cooking Products
Sell specialty cooking products like bowls, measuring cups, utensils, or ingredients from the same checkout page as your class registrations. Only ask for registration info when it's needed.
Export Student Info
Easily check-in students when they arrive. With a few clicks, you can export all of the orders with registered students. Print out a spreadsheet for your registration desk for easy check-ins.