Conference Registrations Made Easy
Hosting a conference can have a lot of logistic hurdles, but registration shouldn't be one of them.
Use Conditional Checkout Fields to take the hassle out of registering your attendees for your next conference.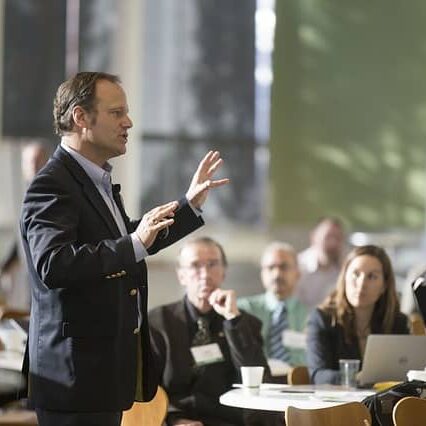 Registrations
Let your attendees register individually, or as a group. Conditional Checkout Fields will collect all of their names and other information, no matter how many register at once.
Meals & Food Allergies
Whenever food is offered, you should know if your attendees have dietary needs. Attendees may have food allergies, require gluten free, or vegan options. Know what they need before the day of the conference.
Export Registrations
Easily check-in attendees when they arrive. With a few clicks, you can export all of the orders with registered attendees. Print out a spreadsheet for your registration desk for easy check-ins.