What Conditional Woo Checkout Field Pro Does
It allows you to display additional fields at checkout depending on the products that are in your customer's cart.
Get the information you need from customers along with their order.
Eliminate follow up emails to collect extra information.
All information is stored with the order in one convenient location.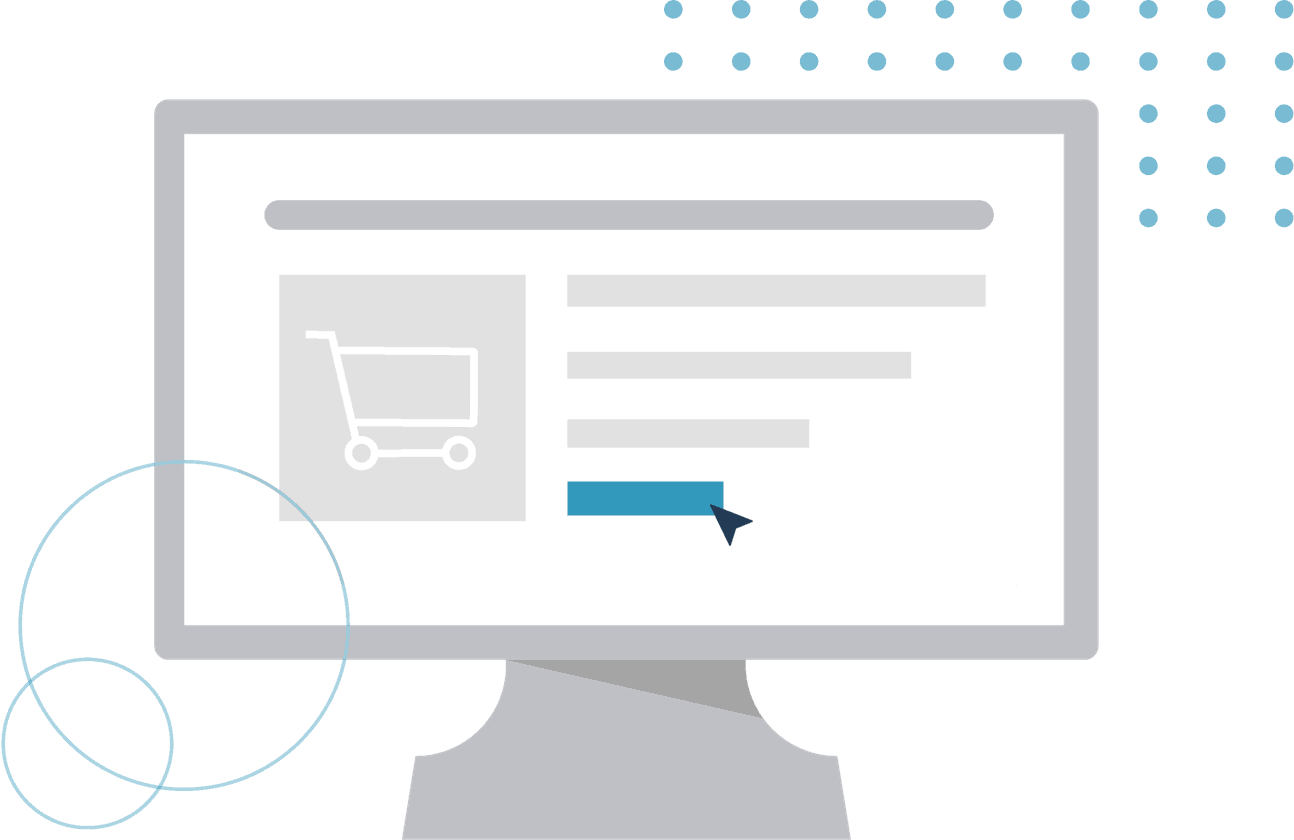 Make Your WooCommerce Checkout
Experience Personal And More Enjoyable
You've earned the sale. Now, earn your business a loyal customer by delighting your buyer with a personalized experience right on your checkout page. Conditional Woo Checkout Fields is the WordPress and WooCommerce plugin that lets you collect all of the customer information you need right at checkout. The fields that appear are chosen based on what's in your buyer's shopping cart, so you never have to make guesses about a customer's wants, needs, and desires.
Conditional Woo Checkout Fields is one of the only plugins that lets you capture any additional information you may need from your customers based on the product(s) in the customer's cart. This is the premium version that gives you access to all the bells and whistles you need to fulfill every transaction on your website flawlessly.
Add an unlimited number of custom conditional fields
Add conditional fields for an unlimited number of products and variations
Add conditional fields based on the number of products being purchased
Integration with WooCommerce Bookings
Integration with WooCommerce Product Bundles
Add fees for conditional text box, text area, select menu, radio button, or checkbox fields
Choose from a variety of input field types
Adjust the order in which each field is displayed
Easily duplicate existing fields in the admin
Edit any of the default WooCommerce checkout fields without having to edit any code
Export orders that contain certain conditional fields to a CSV file
Display conditional fields for all products in a category or multiple categories
Support and updates as long as your subscription is active

No hassle, cancel any time

14 day money back guarantee
Support and updates as long as your subscription is active

No hassle, cancel any time

14 day money back guarantee
Unlimited Sites
$199/year
Support and updates as long as your subscription is active

No hassle, cancel any time

14 day money back guarantee
In short, almost everything. This plugin lets you display custom fields on the checkout screen (not the cart, shop, or product page) based on the product or products in the customer's shopping cart. If the product isn't in the cart, it will not display the conditional field, making for a cleaner, easier buying experience.
Yes! You can add a fee to the customer's order based on their response to a conditional field.
The types of fees include:
Any entry: A fee will be charged no matter what the customer's response to the field is. This is useful for things like adding a gift wrap option.
Per letter: A fee will be charged for every letter that a customer enters into a text field. This is useful for customized products where you charge per letter.
Per word: A fee will be charged for every word that a customer enters into a text field. This can be used for products like trophies that can be customized with a team name, the award information, etc.
Fees can be added to any of the following conditional field types:
Text box
Text area
Select menu
Radio buttons
Checkbox
For Select Menus and Radio Buttons, a different fee can be charged for each of the predefined options presented to the customer.
It's easy to change any of the default WooCommerce fields. Here's how:
Change the field type. Choose between text box, text area, select menu, country list, state list, checkbox, password, radio, or date picker. Although you can choose to replace any field with a field type, be aware of the changes you're making. For example, it doesn't make sense to ask for a customer's name and then have the field type be a date picker.
Change the field label. Speak your customer's language. For example, instead of asking for a "postcode," you can ask for a "zip code."
Change the placeholder text. Brand your checkout page by changing the help text that shows up before a customer enters anything into a field. Get creative, or get clear. It's up to you.
Change the class of the field. Change or modify the CSS class of a field with this plugin.
Change the requirement status. Only require the fields you want to require; not what WooCommerce tells you to require.
Change whether the field is displayed at all. Don't clutter your page with unnecessary questions.
The only thing this plugin will not let you change is the default functionality of the existing WooCommerce fields. These default fields are not controlled by conditions set by this plugin, so you cannot control whether a certain default WooCommerce field is displayed based on what's in the customer's cart or by any other entry made by the customer.
Yes! There's a setting that lets the field repeat based on how many products are in the customer's cart.
If you want a conditional field to display for more than one product or category, simply select the products or categories in the appropriate field. You can choose one or more of each depending on your needs.
Yes! In your conditional field's settings select the product you want the field to display for. Then enter the Price ID(s) for that product that the field should display for. So, if you only want the field to show up for one variable Price ID, just enter the ID number in the settings. If it should show up for several Price IDs but not all, enter each ID number separated by a comma (i.e. 1,3,4). To show the field for all price variations, leave the variable ID empty.
Click the "Add Option" button at the top of the Conditional Checkout Field page. It's that easy.
Any field that requires your users to select from a predefined list of options will require that the Select Options field is filled out. This is only the case for the Select Menu and Radio options. The choices will not display for any other field, such as the text box or checkbox. Enter one option per line.
Yes, this plugin works alongside the lite version. If you'd like to upgrade you do not need to uninstall the lite version first.
NOTE: If you uninstall the lite version, your customers might not see the information entered in the custom field when they checked out on previous orders that used the lite version. This information may also be removed from any admin menus, so it is important that do not remove the lite version if you wish to keep this data.
This plugin displays fields based on the products that are in the customer's cart and not the responses to other fields. This can be achieved with some custom coding that we would be happy to help out with though.